Details
Upgrades Include:
Bigger more powerful 30cc engine
Colour coded aluminium shocks
Colour coded aluminium suspension arms
Carbon style strong PC body shell
Upgraded extra grippy tyres
Upgraded colour coded split rim wheels
Purchasing these upgrades individually would cost a lot more than the difference in price between the standard and pro version. Like the standard version, this petrol RC car runs on a mix of normal unleaded petrol and 2 stroke oil. Both are low cost and available from any petrol station so running a petrol RC car like this is cheap and convenient. The model comes fully built with everything needed to be racing in no time.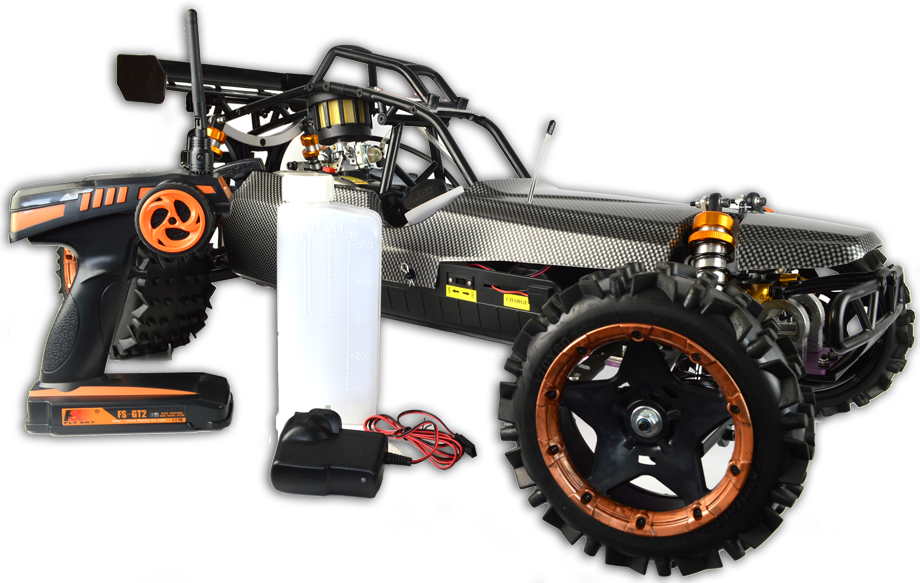 ADJUSTABLE WING
The angle of the wing can be changed to adjust the amount of downforce.

SOLID ALUMINIUM CHASSIS
Aluminium chassis with countersunk screws.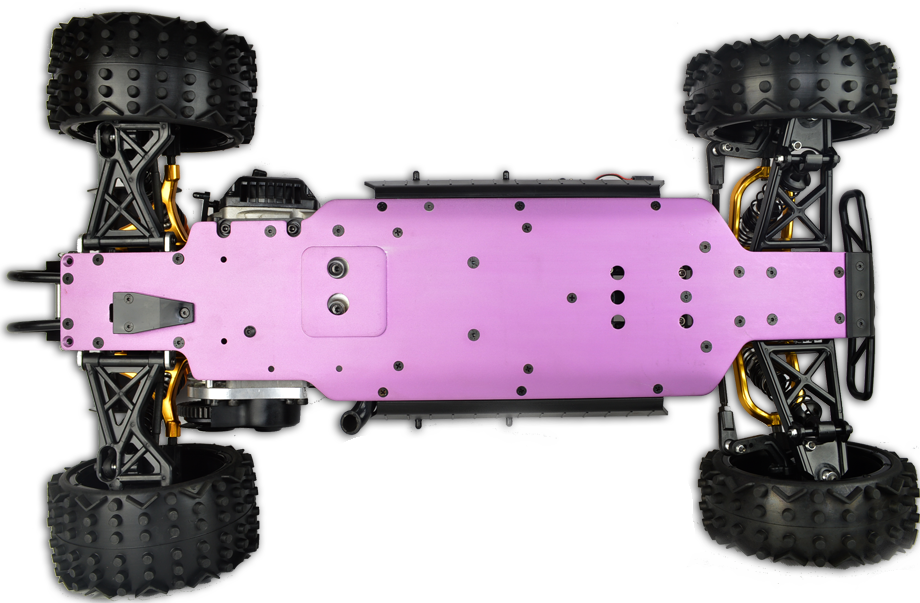 CENTRAL CHASSIS LAYOUT
Engine, fuel tank and battery are placed down the centre of the chassis to give good balance.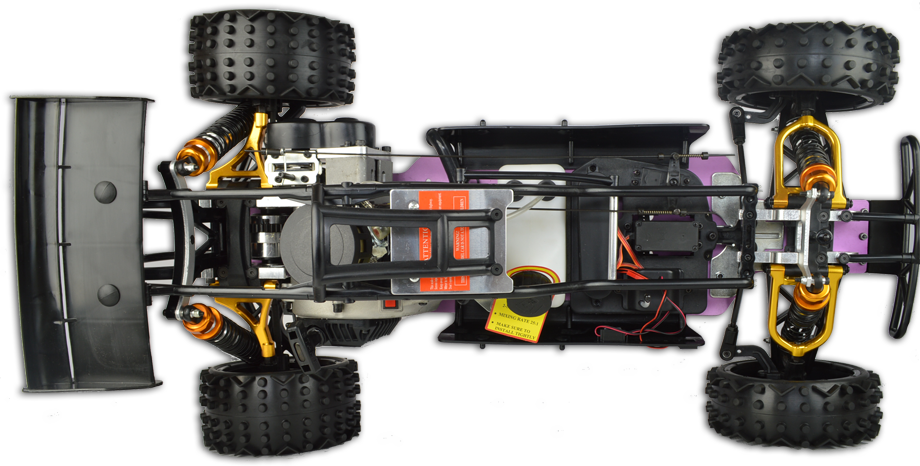 BIG 1:5 SCALE
The car measures 785mm x 310mm x 450mm.

UPGRADED BIGGER 30cc PETROL ENGINE
The engine runs on normal unleaded petrol mixed with normal 2-stroke oil, both available from petrol stations. On this pro version a bigger more powerful engine is used.

TWIN REAR DISC BRAKE SYSTEM
Disc brakes give ultimate stopping power at high speeds.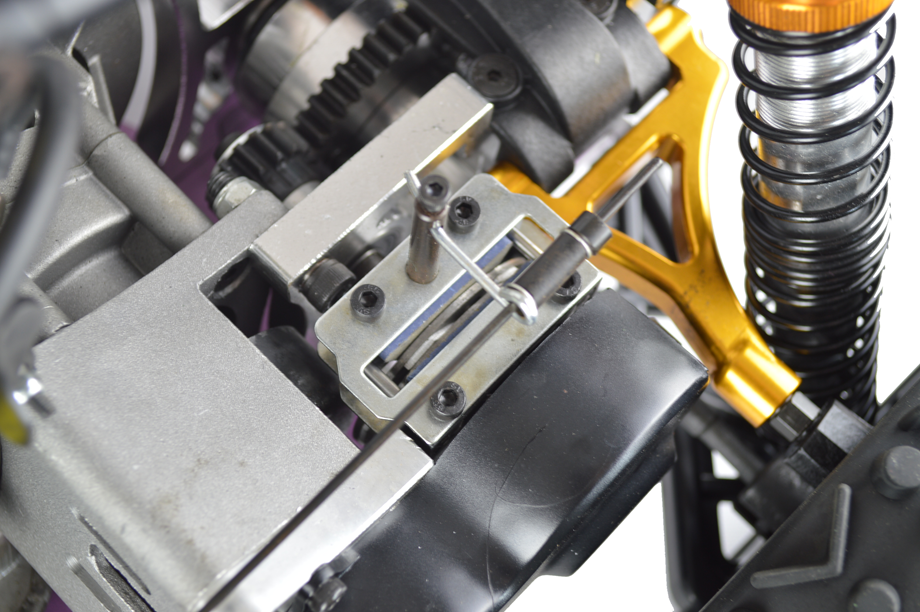 RECHARGEABLE ELECTRONICS BATTERY PACK
The servos and radio receiver are powered by an included rechargeable battery pack so you do not need to keep replacing normal AA batteries like you do on other models.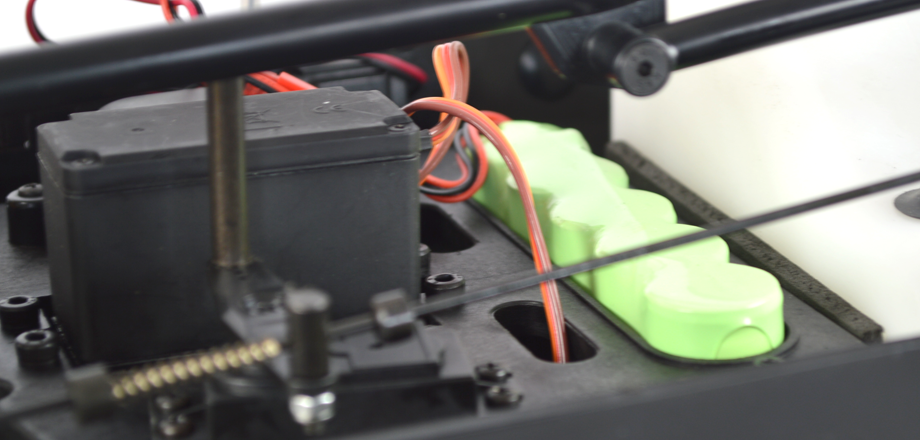 LARGE SCALE STEERING SERVO
An extra large and strong steering servo is used to handle the extra power, speed and weight of the model.

ALL NEW 2.4GHz RADIO TRANSMITTER
All new 2.4GHz radio technology is used. This is more reliable than the old FM equipment and allows multiple RC cars to be used in the same area without interference.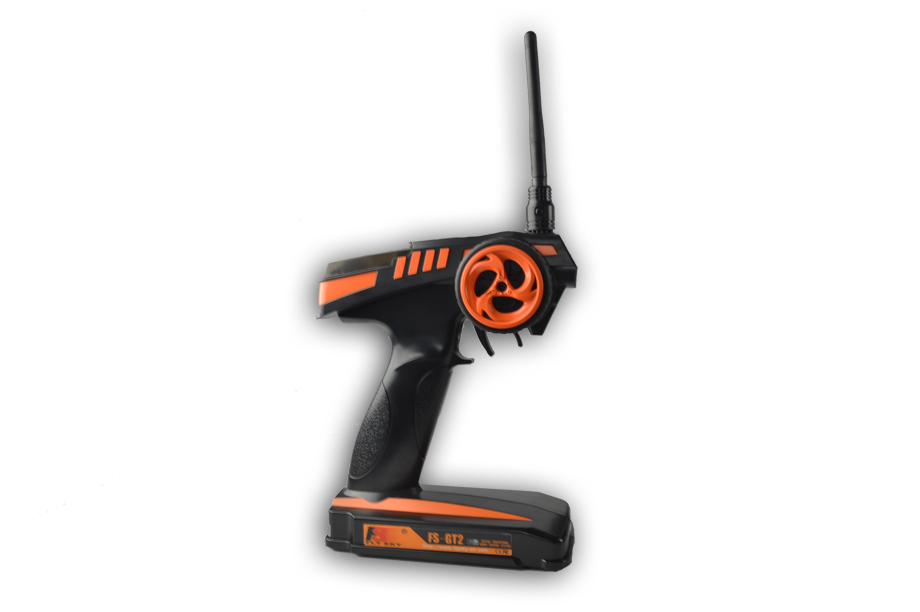 ADJUSTABLE ALUMINIUM OIL-FILLED SHOCKS
Independent colour coded aluminium shocks on each wheel are connected to solid aluminium shock towers for increased strength.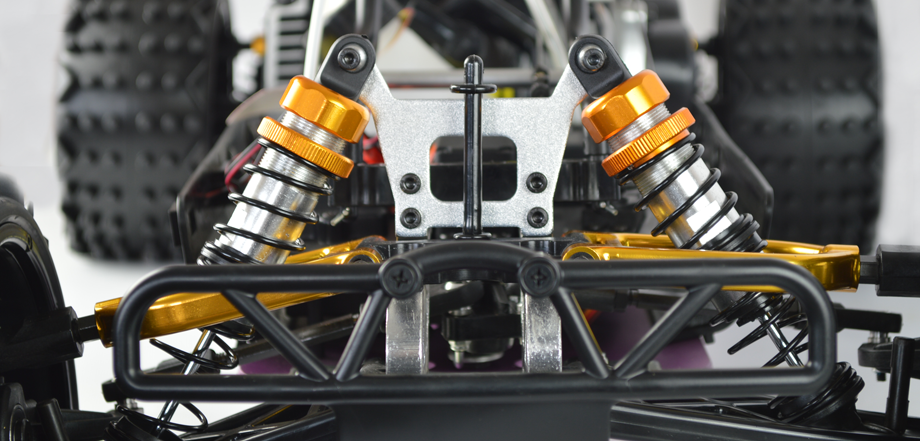 Additional Information
SKU
YBUGGYPROCARBON
Manufacturer
AoWei
Model Scale
1:5
Build
RTR
Drive
2WD
For Terrain
Off Road
Radio Equipment
2.4 GHz
Type
Buggy
Motor / Engine
30cc Petrol
Specifications

Length: 785mm
Width: 450mm
Height: 310mm
Servos---Steering : 18kgf.cm/22kgf.cm; Throttle: 6kgf.cm/9kgf.cm
Receiver(2.4G for racing ,Ni-Mh batteries 5x1.2v(2Channels)
RC Radio Distance: ≥200m
Scale: 1:5
Max Speed: 90km/h
Full function: Forward, Brake, Left & Right,
D/W: Rear 2WD Drive System
Brake: Twin ventilated Rear Disc Brake
Engine: single cylinder, two stroke, air-cooled, 30cc
Fuel: Gasoline Octane (93# or above) /+ Synthetic Oil (25:1 ratio)
Fuel Capacity: 0.5L
Start Method: Pull Start
Tire: 170X60mm(F) / 170X80mm(R)
Wheelbase (F/R): 520mm
Tread: 350mm(F) / 360mm( R )
Suspension Pitch: 6.5/8.5(F/R)

Features

Upgraded more powerful 30cc engine
Upgraded racing wheels and tyres
Upgraded PC body shell
Upgraded aluminium colour coded suspension arms
Colour coded aluminium shocks
High quality 2.4GHz radio set

Required To Use

A mix of normal unleaded petrol and 2 stroke oil (Both of these are available from any petrol station)
8 x AA Batteries
Questions:
There are no product questions yet.
2 customer reviews
Wow

Joao June 30, 2019

By

This is a beast

parfait je recommande

chrisbuggy June 03, 2019

By

très bon produit je recommande ,elle passe partout sable bout etc...
elle est également très belle et une foi le rodage terminé ça va envoyé
le seul point négatif c est bien-sur sont prix !
© 2004-2020 Nitrotek Ltd. All Rights Reserved. Radio controlled nitro cars, offering petrol RC car, RC planes, RC tanks and remote control RC helicopter remote controlled cars selection.